Thought I would change up the race report a little bit and use some music to describe my race in Brazil last weekend.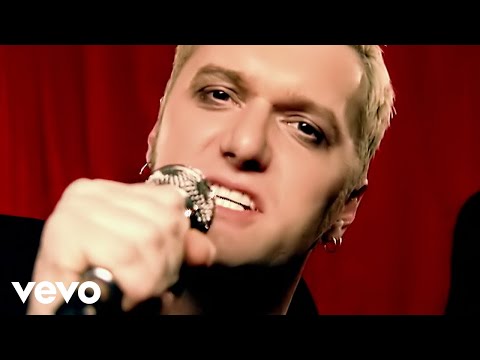 It's true, I got knocked down in the swim but I did get up again…a few times.  Probably one of the scariest swim starts I've done.  The age groupers started 5 meters behind us.  Not 5 minutes but 5 meters.  It was a beach start so I knew I had to get out quick so that I wouldn't be trampled by thousands of age groupers.  Well, unfortunately that didn't quite happen and I got pummeled by the waves and age groupers all at once.  I tried to claw myself through the chaos but never did catch the front pack or the second pack for that matter.  I came out of the water further back than I wanted and got on my bike with a mission.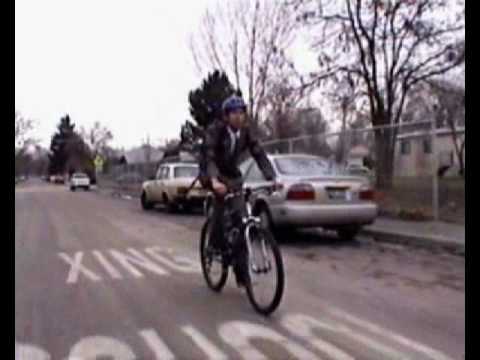 It's a long day and anything can happen so I just got on my bike and rode strong.  Mostly rode angry because I was really upset with my swim.  Felt good and strong on the bike and just tried to push the pace throughout the whole ride.  I finished the bike with a 6 minute lead. (I was definitely riding faster than the guy in the video above!)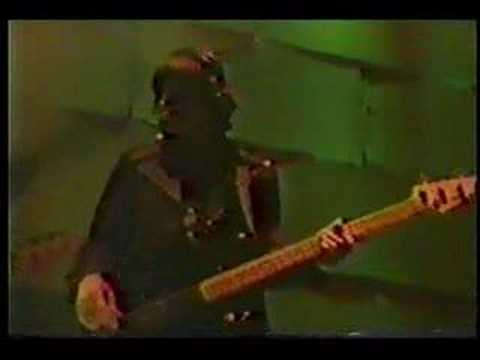 My legs felt great when I hit the run.  The course was one 21k loop with a couple good climbs and then 2x10k loops that was flat.  There were spectators cheering throughout most of the run course which made the run seem to go by quickly.   Had some GI issues within the first 10 miles but once I resolved those I was able to run a steady pace and hang on for my 4th Ironman title and 5th Irondistance win.  I can't believe it!  I am now back in Austin, Texas only for a few days before I head to Switzerland for some solid training in the mountains.
I want to thank my sponsors for their continued support (Cobb Cycling, 3T, Louis Garneau, 2XU, Cervelo, Avia, First Endurance).  Looking forward to a strong second half of the season.