This song pretty much sums up how I've been feeling the last month!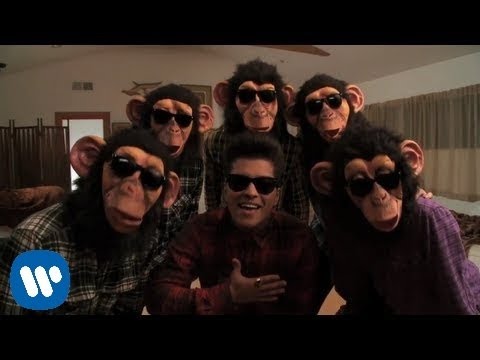 I'm finally off anti-biotics and am feeling better everyday. I've been wiped out more then expected so I've just been taking it one day at a time.
In the mean time here's what I've been up to…
-Home improvement project: Backsplash behind the stove.
Before
After
-Baking: Almond butter cookies.
So the cookies were a bit dry and crumbly. I never said I was a good cook (quite bad to be honest) but I'm trying!
-Spending more time with these guys…my niece and nephew