About a week ago, the assigned ride was "Ride to Montreaux, have a coffee or hot chocolate, and take a picture of Freddie Mercury." So, Amy and I headed down the hill to Montreaux.
A bit out of order, but I will get to the rest later. We went down the "boardwalk" for some people watching, a short video (see Amy's blog), and a visit to the Freddie Mercury statue. Apparently, Montreaux was his 2nd home, and they erected a statue in his honor. For those of you who are musically challenged, Freddie Mercury was the lead singer of the band Queen. I have to say that Queen was well ahead of their time, or at least very innovative in their music. They have two very famous songs in "We are the Champions" and "Bohemian Rhapsody". "Bohemian Rhapsody" was made more famous by the move "Wayne's World" starring Mike Meyers and Dana Carvey of "Saturday Night Live" fame.
But, neither of those rank as my favorite Queen song. My favorite is "Fat Bottomed Girls"…it's a great get moving kind of song…it makes the rockin' world go round.
Amy's favorite is "Under Pressure"…but not the Vanilla Ice Ice Baby crap knock off…the real "Under Pressure" song!
And, since this is a triathlon related site, it is only fitting to link the Queen song "Bicycle Race"! Make sure you are over 18 to view this one!!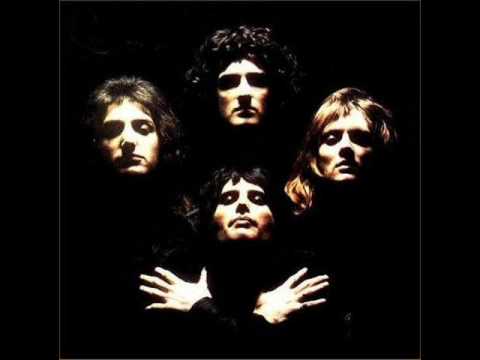 Montreaux's musical history lies more with Jazz than Queen I suspect. The Jazz festival in Montreaux kicked off shortly after we arrived in Switzerland. A few of our teammeates went to see Ben Harper, but we did not. Austin has it fair share of music festivals as well, and Texas is fairly well known for some of its musical talents…Austin in particular. More recently, the Austin City Limits Music Festival in September has become one of the largest.
Before we hit the Freddie Mercury statue, we headed to the Miles Davis Music Hall and snapped a few pictures of some legendary blues and jazz artists…BB King, Ray Charles, and Aretha Franklin. I thought I would post a little bit of a musical blog.
BB King…my favorite song of his is probably "Lucille" or "The Thrill is Gone". But, I will post a video to tie in the Austin connection with Stevie Ray Vaughn…"The Sky is Crying"!
Ray Charles…my favorite song has to be "Georgia on My Mind", but that might be because Willie Nelson, from Texas, recorded it also!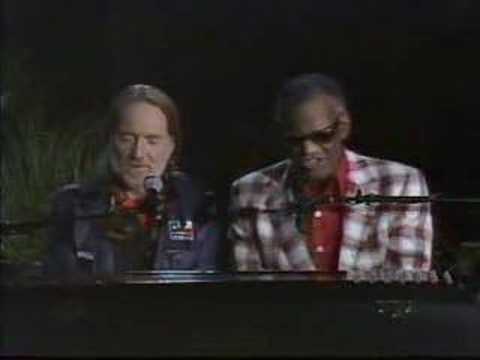 Aretha Franklin…R..E..S..P..E..C..T..has to be the most known song of her's! Written by Otis Redding. I tried to tie it back to a Texas artist that I like, but could not find a good video. I believe that Janis Joplin did a cover of "RESPECT" and was influenced by Aretha…and Aretha's older sister also sang a song that Janis made famous…"". Janis hails from Texas.
So, there you go, a short musical tour of Montreaux, Switzerland…with a little Texas in there too!!