The last few days have been filled with a photo shoot with our sponsors.  I've got some good video footage to come over the next days and weeks, so stay tuned.
In Texas we have Bull Riding.  It's an 8 second ride if you are good.  Ironman is 112 miles…under 4 hours and 30 minutes if you are good.  Bull riders can make upwards of $1 million of prize money alone in a career.  The #1 earner…prize money alone…is just over $5 million.  #100 is just over $238,000.  Yeah, it's way more exciting than triathlon, but there you go.
Here's an 8 second ride for you…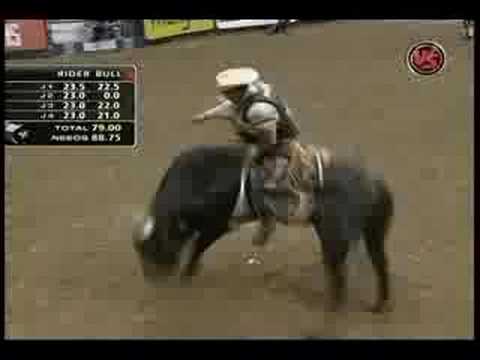 And, here's part of my ride in Thailand the other day…87 seconds of one of the busier roads.  Don't worry mom…all the roads aren't like this, and I had 2 hands on the bars the whole time!!
I arrived in Thailand just over a week ago.  Training hasn't been too much as travel can be stressful enough.  And, I'll be racing 70.3 Singapore on Sunday.  I'll be sporting a new TeamTBB kit from 2XU, snazzy new LG and Avia shoes, a Cobb Cycling saddle, my trusty P4 and 3T bars, and my standby First Endurance nutrition.