As promised for all of you who are on the edge of your seats, the "What's Next?" blog.  Well, it's pretty easy…get back on the horse and race.
Or maybe get back in the saddle as we might say in Texas…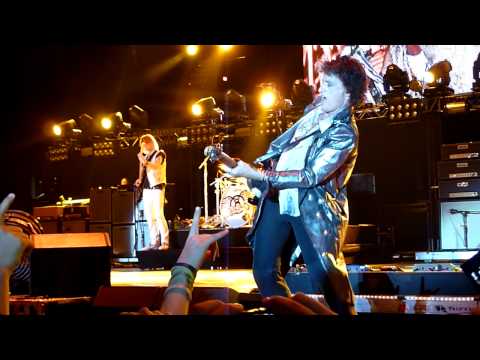 Because the train keeps a rollin'…and waits for no one…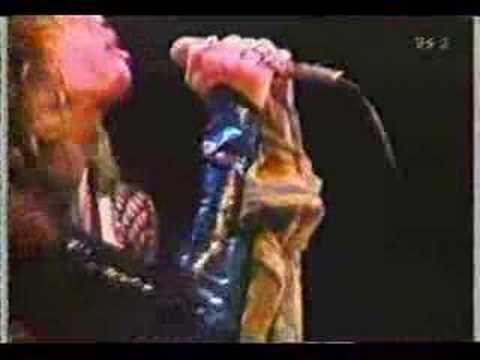 It's back to the racing.  I've got 4-5 on the horizon.  I'll go back to another Revolution3 race with their race in Anderson, S.C.  It is a 70.3 distance event.  After that, it's probably sleep in my own bed and do the 70.3 event in Austin, TX.  It is a low point and 'low' money race, but it's hometown and will likely be the next one.
After that I'll do a later season Ironman in Florida or Cozumel.  I've raced Florida before and Cozumel seems like a really good venue and gets good reviews.