Invariably, that is the question asked of most pros (and triathletes in general) when a key race does not go as planned, or certainly when one who is not generally known for a DNF has a DNF.  I had obviously hoped that this blog would be a great blog about how I did my best to keep the Rev3 Cedar Point Iron Distance title in the family.  But, it will be just the opposite of that.
I will preface the remainder of this blog with a clip from a movie that I have seen in it's entirety only one time.  It is a great movie.  You'll know it…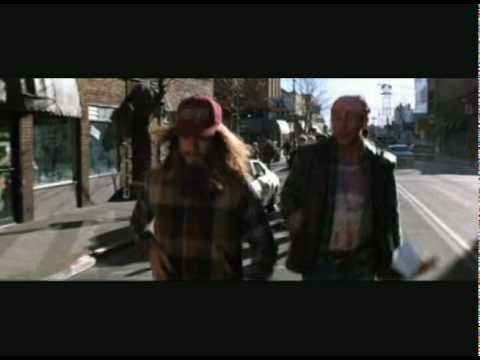 So, 'it' happens in a variety of ways depending on the scenario.  Tuesday I did my mostly normal race week routine.  I say mostly normal because shortly after I finished my first workout and ate, I got home and was welcomed with a splitting headache and stomach tied in knots.  I debated and debated my second workout, even to the point of going to the pool with Amy, only to have her drive me back home because I felt so bad.  Tuesday night 'it' began and continued pretty much through midday on Friday.  Probably, like Amy the days before Wiesbaden, I should have just made the decision to stay home.  I didn't…it's hard to when you are headed to a key race to make the decision to not travel.  It has happened to very high profile pros (remember Kona last year) as well as friends and athletes that I have coached.  Rather, I figured I'd go and it would be a 24 and not 72ish  hour bug.
It is one thing to feel ok walking around on the Saturday before a race and to feel 'ok' in pre-race workouts.  It is another thing all together to be able to line up at the start of an Ironman fully confident that you will not only finish, but have the race you are capable of having with the lead in that I had.  So…after a mediocre swim where I was about 1.5 minutes off the front 2 guys, a decent but not stellar first 30 miles that saw me gradually slow down and get thirstier and thirstier despite sticking to my normal nutrition and hydration +extra plan, a 4.5 mile detour that probably all but a few of the pros took on the bike, I packed it in at 56 miles on the bike after continuing to die a rather rapid death on the bike that saw me pushing gears and speeds that my 6 year old niece could push and ride!
To add insult to injury, after I got a ride back to the run course about 5 miles from the hotel, my bike had a flat that I had to change.  After my shower as I went downstairs to get something to eat at the hotel, all of the restaurants were closed.  Good times!
Watch for the next blog post…So, What's Next!?