We had hard running today.
This is after arriving home.
She was very tired and there was no power to stand up…
But we went to a Korean restaurant tonight.
That's really good!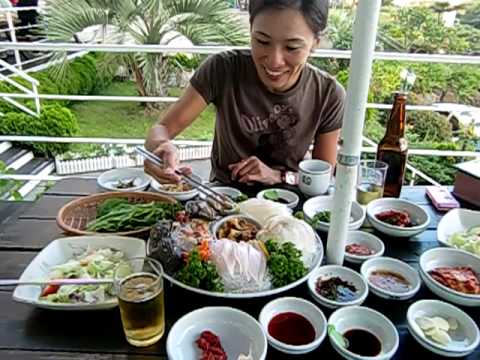 We ate raw fish and Korean food.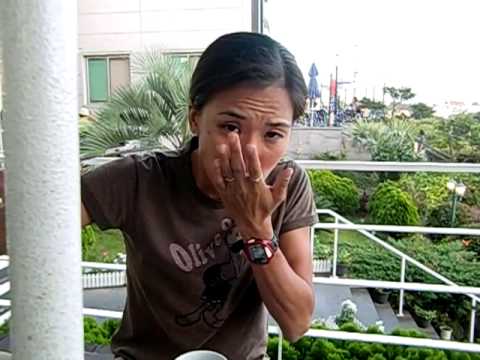 This is Hemuru pajyon.
It's Korean seafood pizza or Korean seafood pan cake?
I don't know how to say in English.
I like this.
But she was surprised because she had eaten other spicy Korean food.