How to become an international triathlon superstar, step #3: realize a childhood dream over 20 years in the making.
I try not to brag too much about being the luckiest girl in the world, but sometimes I can't help it.  Last week I realized that I am, indeed, living the dream!  Growing up in the late 80′s, my favorite childhood movie of all time was The Chipmunk Adventure.  I watched our ratty VHS copy of it with my siblings and cousins so many times that we had all the words and song lyrics memorized.  A year ago I actually found it on DVD and was ecstatic.  :D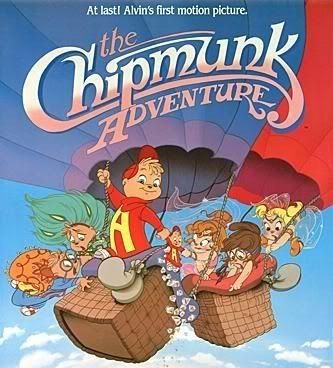 In the movie, Alvin, Simon, and Theodore race against the Chippettes (Brittany, Eleanor, and Jeannette), going around the world in hot air balloons and stopping at various countries along the way.  My sister was always Brittany, the oldest bossy one, and I was Eleanor, the short fat one with pigtails.  (I am no longer the short fat one in real life though, bwahaha.)  I didn't even get to start going around the world until these last two years that I've been traveling with the team and last weekend I got to fulfill the hot air balloon part of the childhood dream.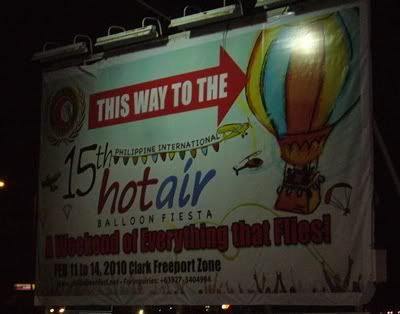 Ok, so you thought I was in the Philippines to present at a medical conference.  Nah, I was really there for the hot air balloons.  ;)  The PARM conference was held in Clark and for the first time coincided with the 15th Annual International Hot Air Balloon Festival.  (The theme of the PARM conference was actually "Soaring Hot, Flying High!")
Well, being a speaker at this conference entitled me to an all-expenses paid trip to Clark along with tickets to the hot air balloon festival AND a ride in a hot air balloon!  Inconceivable!  PARM had their very own hot air balloon.  I brought one of my best friends, my Pinay sister Ria who lucky enough lives right in Clark, to share this once-in-a-lifetime experience.  We got there super early before dawn, to watch the big balloons getting set up at sunrise.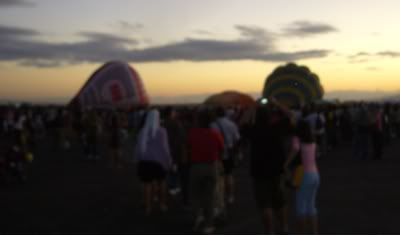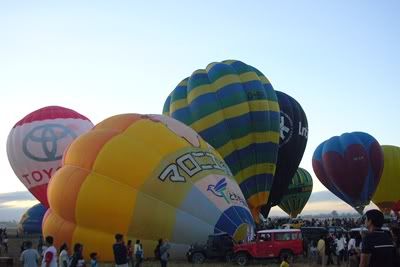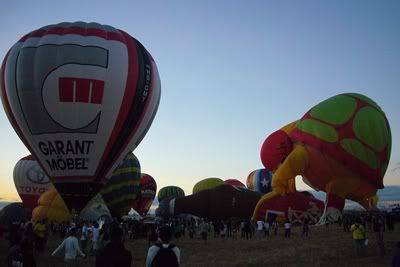 This giant balloon looked just like the giant smile on my face the whole morning: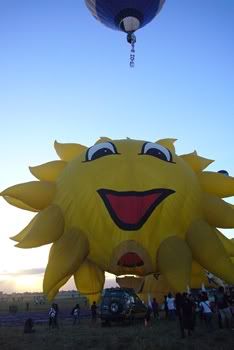 This would be our balloon!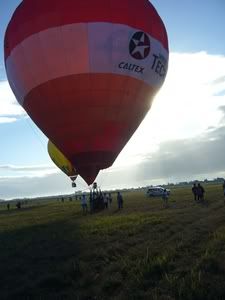 Gotta get the camera ready…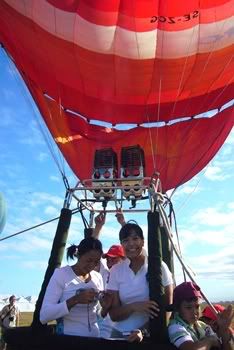 Ready for adventure!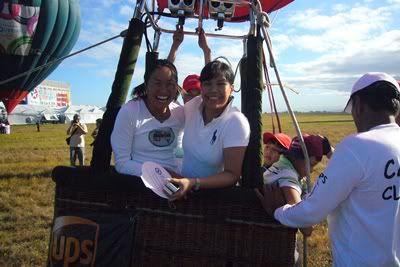 UP, UP, AND AWAY!!!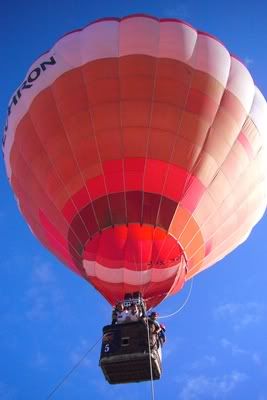 Wheeeee we have left the ground!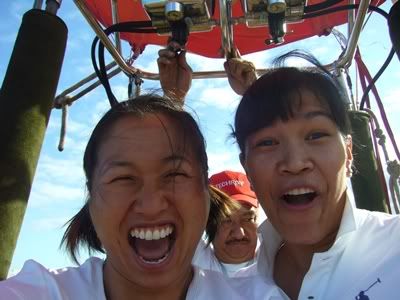 Spewer of hot air: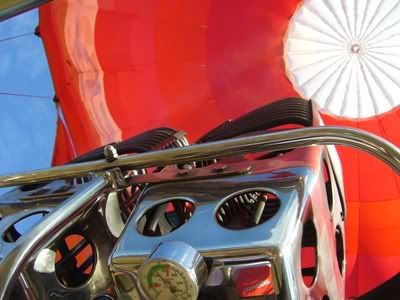 The giant sunshine smile: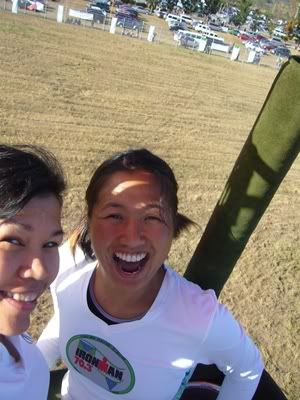 Our shadow from the view of the balloon basket: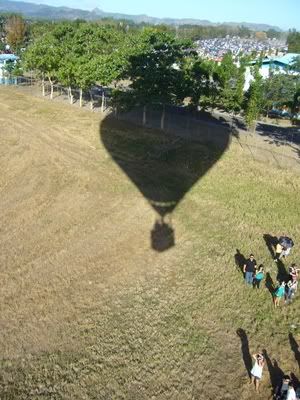 Of course the whole time, I had one of the Chipmunk Adventure songs stuck in my head…thank you YouTube…
And of course, no Wongstar adventure is complete without chatting up some hot men in flight suits…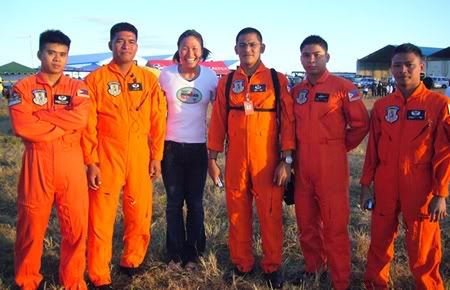 The Wongstar is a total sucker for men who can fly.  For example, superheroes.
Living the dream, yes indeed!