this is so freakin' cool that it deserves its own post!!!  click on it to see a bigger version!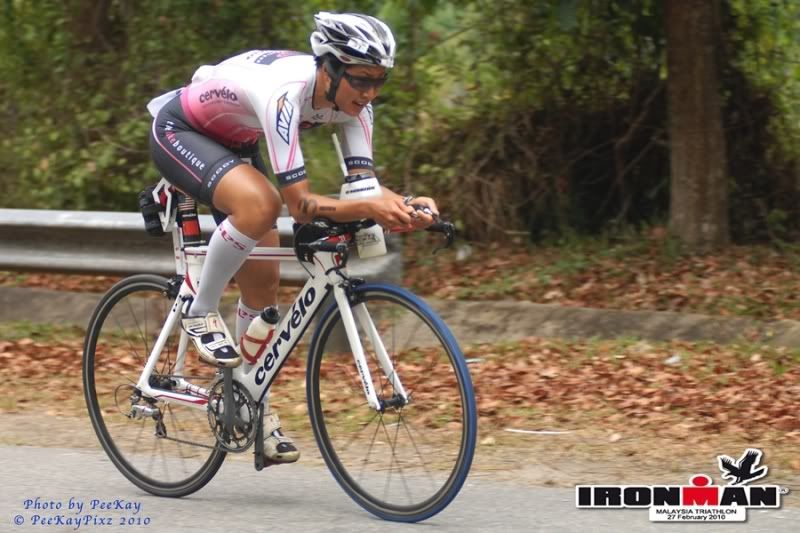 When you are an aspiring international triathlon superstar, you make all kinds of friends around the world, especially those with fancy cameras.
The one above is courtesy of PK, a working freelance photographer and owner of Pee Kay Pixz.  He is currently uploading last weekend's photos to his online portfolio, the album is at http://PeeKayPixz.zenfolio.com/imlangkawi2010 and he will also be adding some team photos over the next few days to our own team album at http://peekaypixz.zenfolio.com/teamtbb.
Thanks for the awesome pic PK, and for beautifully capturing White Tiger's debut at Ironman Malaysia!  LOVE IT!  :D  will include it in my race report coming up next!