I found a great swimming pool to go to just a couple miles away. The complex only opened last September so it's sparkly brand new, has fantastic hours, and I almost always get my own lane.
The only problem is that I get this really annoying song in my head every time I go swimming. Can you guess which one? Here is some lawn decor in front of the building to give you a clue:
Yup, I have never been a member of the YMCA before. I just learned they have this program called "Membership for All" which means if you don't make very much money, they won't charge you very much to be a member. For example, if you make less than $10,000 per year (not to name any names
) it only costs $29 per month.
What a screaming deal! At home I was paying $4 to $7 each time I went swimming…and when you swim practically every day that adds up big time. Now I really understand when the Village People were singing "Young man, there's a place you can go…I said, young man, when you're short on your dough…"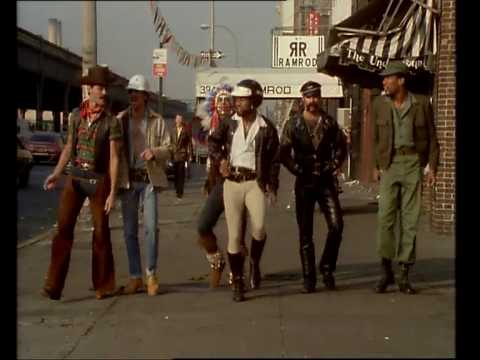 There's a ton of daylight here too. This is probably the most northern part of the globe I've ever lived so I'm not used to being woken up before 5am by the bright sunlight. Good thing I brought my eyeshades because it's race week and I am loading up on HGH the all natural way.