I had a request for Wongstar bobsled photos from my friend Jay in Austin.  Mark of Runners High N Tri offered to be bobsled sponsor so that Ben and I could ride the bobsleds, but unfortunately we ran out of time post-race. (That's right, a true superstar gets a BOBSLED SPONSOR.) Instead I got a silly photo op in front of this cafe that sells crepes.
I had to help Amy ship her trophies home (yes, she got TWO). They weighed in at Fedex at 28 pounds!
I hung out a bunch with my buddy Travis at Placid Planet Bicycles. They were awesome and open for 24 hours in the days leading up to the race to help with last-minute mechanical fixes. Turns out that White Tiger needed new threads into his frame for the rear caliper, and that was why I had issues in Coeur d'Alene! The bike mechanics were paid in beer, scones, and chocolate chip cookies, and I passed on two bottles of Haamonii Smooth Shochu to the owner, Julie, to share.
…and one more bobsled photo before I took the train to NYC:
I took the 7-hour Amtrak train to the Big Apple and met with my friend Carolina.  We had a Twinkie and Brownie reunion.  (Today is her birthday, HAPPY BIRTHDAY CAROLINA!!!)
I'm yellow on the outside and white on the inside. She is Peruvian/Venezuelan.
I only got to see NYC for the first time a year ago in May but didn't get a chance to see Central Park because…I got the swine flu, remember? So that's what we did this time.
The trippiest part of this whole experience is that someone later Tweeted "Celebrity sighting spotted @theWongstar walking w/ her friend in Central Park this afternoon around 5:45pm".  WHOA NOW.  I told you I'm famous.
We took the rowboats out for some post-race active recovery.  I haven't rowed a boat since I was on the Georgia Tech crew team in grad school and that was only with one oar.
I had on my trusty Avia Avi-Rhythms while the Brownie was in her work shoes:
The soundtrack for this little excursion was none other than the bleepin' hilarious "I'm On a Boat."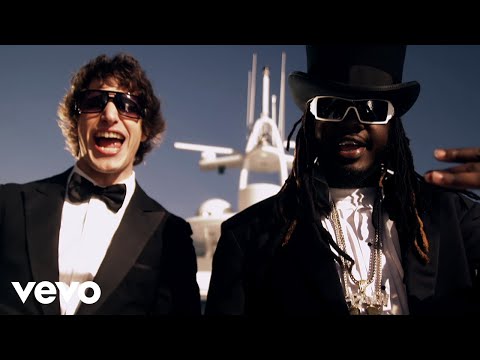 There was this sweet fountain somewhere in the park:
I was touched by an angel.  *snork!*
There was a cool ceiling of something here:
Lots of people, tall buildings, and taxi cabs:
When all was said and done, autographs were requested…because I'm famous…before I headed to the next adventure on the choo-choo train to Delaware: