1.  Determine how the KFC in Kentucky compares to KFC not in Kentucky.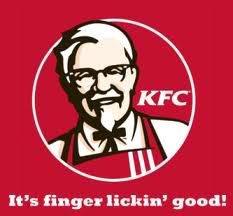 You would think that Kentucky Fried Chicken is extra special in Kentucky, right? But am I brave enough to try the Double Down sandwich that has been hyped up in our teamTBB forum?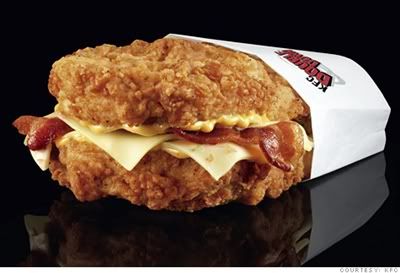 2. Get lucky in Kentucky.
This is completely open to interpretation.
This may involve lottery tickets, betting on horses (see #4 below), or best yet–no mechanical issues on the bike!
3. Meet a guy named Louis in Louisville.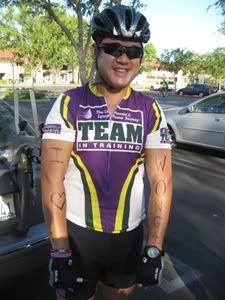 Yes, there is this guy who keeps posting fan photos on my FB fan page and is fond of Sharpie-ing "I (heart) WongSTAR" on his arms. He swears he's not a stalker. He's not the first.
4. Wear a funny hat and see horses.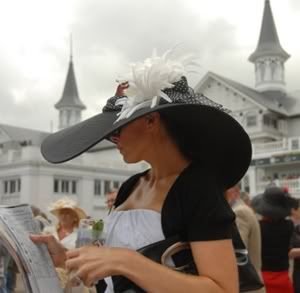 Yeah, the Kentucky Derby was four months ago but from what I understand, it's all about wearing funny hats and watching horses.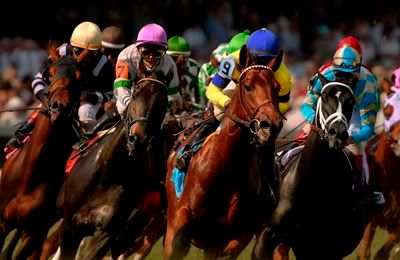 5. Oh yeah, race an Ironman. Right!

It's my first time visiting Kentucky so those are some of the first things that come into my mind when I think "Kentucky": KFC, an Ironman, and the Kentucky Derby.