This blog is dedicated to all the flat-chested young girls out there who maybe wish they had bigger boobs.
See, I have always been one of the less-endowed chicks and long long ago back when I was not quite the triathlon superstar I was now, there was a time during those insecure awkward adolescent years when I actually kind of wished for bigger boobs.  Now I actually wish someone role-model-like, perhaps an Asian Triathlon Superstar, would've been there to tell my 13-year-old self to be proud of having "mosquito bites" rather than "juicy juicy mangos."  –> from one of my favorite lines in the movie Bend It Like Beckham: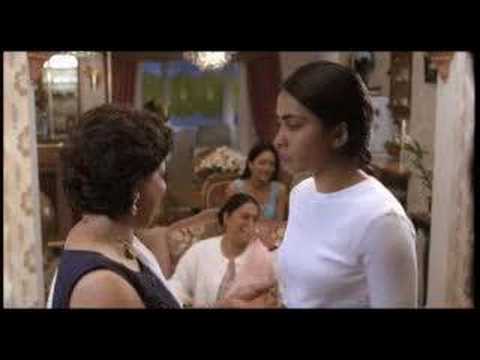 Really great movie about soccer girls (or I guess "footballers" since they are British) embracing being cool sporty chicks with small boobage.  Starring Keira Knightley before those Pirate movies and tight corsets, Jonathan Rhys Meyers before he was crowned King Henry VIII on the Tudors, and Parminder Nagra before her six seasons as an ER doctor. Speaking of corsets, I am definitely a fan; amazing how they enhance what little you have. I personally own three of them.
The B Cup Cafe was a super cute coffee place from my visit to NYC, where the small size is called "A Cup" and the large is "B Cup".  I am more of an AA.
As I'd always suspected, bigger ones totally get in the way when you run and weigh you down…NY Times actually cites a research study investigating this! Oh yes: "Jiggle may make running both more difficult and injurious than it needs to be." Bigger boobs are hazardous to your health and slow you down!
You may think that more boys will like you, or you will look better in a dress, but most of my more-endowed friends (who I am kidding, that's all of them) would actually rather have smaller ones.  They complain of bras that don't fit, back pain, and see, now they actually have done research suggesting they can cause higher bodily stress.  Selected quotes from said friends:
"Boobs are ridiculous…they make you look heavier than you are.  They are NOT meant for fashion….because cute fashion is meant for flat chested girls.  And you can NEVER go braless." –Anonymous D-cup
"I switched to a one handed back hand 'cause my boobs get in the way." –Anonymous C-cup tennis player
For all the boys that feel left out in this discussion, here is a whole website dedicated to Marvelous Man Boobs, by one of my favorite cartoonists, The Oatmeal.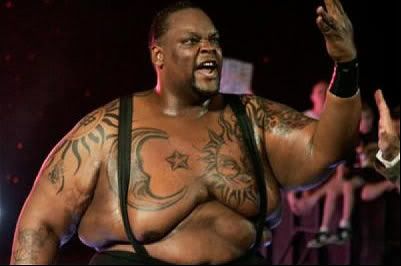 So to my fellow flat-chested females, be proud of what you don't have and think of how much faster you are because of it. There's nothing sexier than going fast!
How to Become An International Triathlon Superstar, Step #16: Be proud of your body.