I was greeted in Madison (well actually Verona, my homestay is right on the bike course) with chalk greetings on the driveway and sidewalk. The neighbor kids across the street are apparently very excited that the Wongstar is racing here!
Said neighbor kids' mom was also excited but mispelled the Wongstar.
Gail and Rick are my homestay family for this race and they've been following my blog, so Gail wanted to know if I had a list of things to do here like I had for Kentucky. I decided to keep it simple in the land of the cows.
1. eat cheese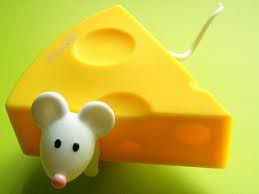 2. drink beer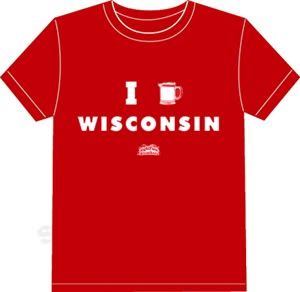 3. moo at the cows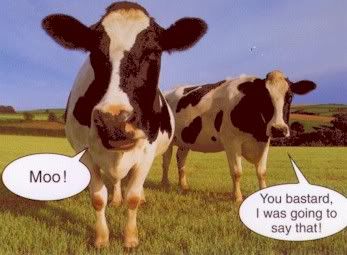 4. try frozen custard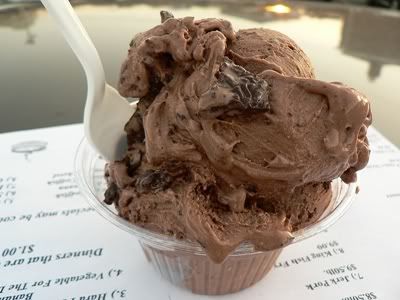 5. oh yeah, do an Ironman!

Gosh, why do my lists always seem to revolve around food?
I could totally have my own TV show like how the Travel Channel had "Taste of America with Mark DeCarlo."  One of these days I'll put my Flip camera to good use…
Ok, now this list isn't quite as easy as it seems, as I don't particularly like the taste of cheese, other than on pizza or in Cheez-Its, cheddar Goldfish, and Cheesy Poofs (which I'm told doesn't really count). Honestly I think bleu cheese tastes like vomit. I've said this before and someone actually asked "how do you know what vomit tastes like?" Seriously?! This person has obviously never thrown up.
As for beer, we all know I am partial to Haamonii Smooth Shochu over beer, and not just because they sponsor me, haha.
I do have a dog named Guinness so…
And frozen custard, oh boy oh boy, I am absolutely intrigued and excited about the concept. It's supposedly a Midwest thing, and by definition has to have at least 10% milkfat and 1.4% egg yolk solids. If it has less egg yolks it's technically just… ice cream. SWEET. Everyone knows the best part of the egg is the egg yolk. The Wongstar is definitely not one of those sissy girls who only eats egg whites. Oops, I'm sure I just offended a lot of girls.
Oh well! I can only censor myself so much, ya know. I'm sure I offended bleu cheese lovers too. Deal with it!