Here in the USA, when you turn 18, you legally become an adult. That means you no longer need your parents to sign permission slips, you can buy cigarettes, vote in elections, and go to your local porn shop. You can't buy liquor yet though. That's not for another 3 years.
Ironman Wisconsin was my 18th Ironman and the final race of my All-American Superstar Summer Ironman Tour. It seemed only logical that I would come full circle to the very birthplace of my Ironman career: Madison, Wisconsin in 2002.
In many ways I feel this 18th Ironman was indeed a "coming of age" in my triathlon career. But let's start at the beginning of the trip…the intro below is so pathetic that when I truly become a successful triathlon superstar and write my autobiography, this will probably be the opening scene. It will of course get adapted into my life movie; I haven't yet decided who should play me–if not myself, I really like the kickass Maggie Q of the new Nikita TV show, though she's a bit on the skinny side, being one of those vegetarian girls…but I digress!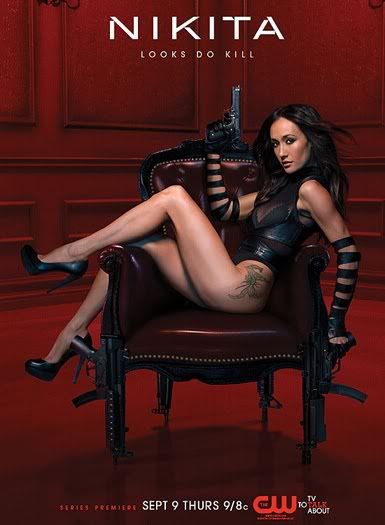 $4.32
That's what the ATM receipt told me my available balance was after withdrawing $10 cash to supplement the $16 I had in my wallet. I would need $25 to pay the Badger Bus driver so I could get my brokeass self from Milwaukee airport to Madison for the Ironman. While I was grateful the ATM let me pull out money in increments of $10 (asking the machine for more than what was in your account resulted in having your debit card spit back out at you…I know because I tried) I couldn't help but look at that sorry, pitiful three-digit number at the bottom of the receipt and think… "Payday, please come soon." I didn't even have a return ticket to San Francisco yet. I had been hopping all over the country racing every Ironman on the summer circuit, and buying one-way tickets when I could scrape together enough money…which meant one at a time. Now would be a good time to start winning prize money.
Isn't the life of a pro triathlete glamorous?
To be continued…