How to Become An International Triathlon Superstar, Step #18: Make enough money as a professional triathlete that you can move out of the parents' house/your suitcase/various generous homestays' guest bedrooms, to your very own place.
Yes, the rumors in the gossip mags are all true. I have moved to the first state and just signed a 12-month lease on the super cute studio apartment I fell in love with a couple weeks ago!
And yes, I realize that just earlier this month, I was down to $4.32 en route to Madison, Wisconsin. Actually, what was more obnoxious is that I got double-shafted by those m*****f*****' ATM fees so I was really down to $2.32. Well, we know that Ironman Wisconsin has always been a magical place for my triathlon career: first Ironman, first (and only) AG podium at an Ironman, and now first paycheck at an Ironman on home soil. That together with more sponsorship money coming through and steady freelance work with MSN TV (the perfect job for a triathlon superstar with a crazy training schedule) meant that for the first time in my life since abruptly veering onto the pro triathlon career path over 3 years ago, I can now actually afford to have my very own place!
Obviously I am beyond excited. To commemorate the beginning of my new life here as a grown-up (didn't I say that the 18th Ironman was like a "coming of age"?) I decided to finally get over my intimidation of the Flip camera Momma Wongstar got me for my birthday last year. Oh yes…the Wongstar is finally stepping up to video blogs. As much of an attention whore I am, it's still a bit weird to just talk to the camera. But since I may have to step in for Maggie Q and star in the movie of my life as a superstar, I need to practice, so I'll try my best! Enjoy
In the style of MTV's Cribs… "Hello this is Wongstar, welcome to my crib!"
…and, "This is where the magic happens!"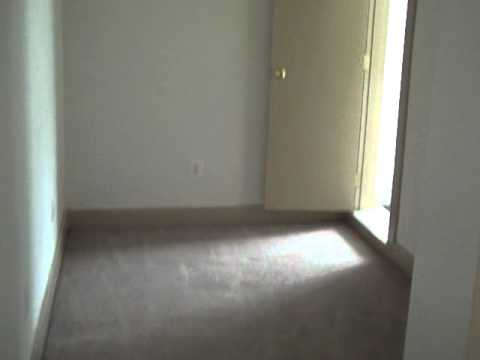 More to come soon.
Oh and let's not forget, this blog is brought to you by a very generous neighbor (whom I have yet to meet) and his or her awesome 54Mbps unsecured wireless connection that I get a "very good" signal for. Did Comcast really think I was going to pay over $30/month for internet? Thank you, whoever you are, friendly new neighbor, for making the easy and quick uploading of new Wongstar video blogs  possible.