Today I played "Legos for Grown-ups." I.e., I put together my Ikea furniture. When I opened up the box of desk pieces I couldn't see how all the slats turned into a desk…but it did!
The bed was actually less complicated.
But huge.
And no, I did not need a second person. HA!
I still need some key pieces, but will be shopping secondhand on Craigslist and in local triathletes' garages.
Everybody seems to have something extra lying around!
Today's intro is brought to you by the newest addition to the bike room, Franz: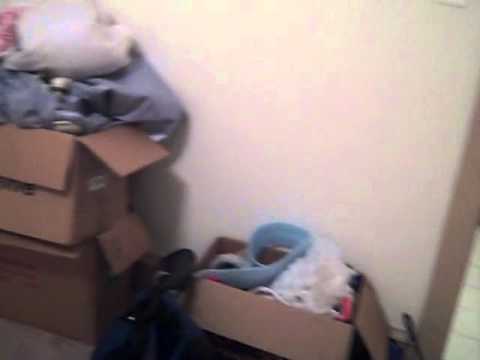 I'm still without a TV so I have to wait until tomorrow to catch up on Big Bang Theory, Nikita, and My Generation online. I've been bugging my editor at MSN TV to send me a TV (and yes, I know he reads this
) so I can do my job properly! *chirp, chirp, chirp* Yep, still waiting.