You can take the girl outta San Francisco but you can't take the San Francisco outta the girl!!!
I am sooooo proud tonight!!! Giants just won the World Series for the first time since 1954!!! Actually the first time since they moved from New York to SF.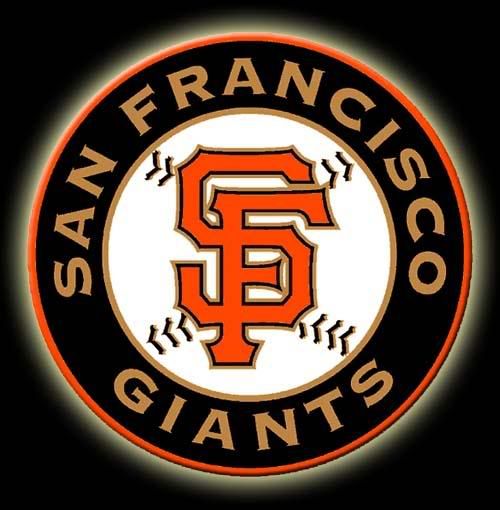 I don't ever even watch baseball on TV. But I did tonight.
WOOOOOOHOOOOOOOOOOOOOOOOOOOOOOOO! Congrats Giants!
(random Wongstar fact: I was in the glee club in 5th grade and we sang the national anthem at a Giants game when they were still at Candlestick Park. My first Giants game!)