So there have been the bad dates.
You know…
the prude (apologizes when your hands just brush…on the 2nd date)
the one who doesn't stop talking about his ex-girlfriend…by the 4th date
the ones (yes, happened more than once) with clean-shaven profile pics who show up with beards
the one who says "I'll call you!" and doesn't
the one who you're so not into who keeps on calling
the one who Googles you on his iphone during the date
the one who is almost kind of perfect but kind of has bad breath
the one who calls you the wrong name on the first date!!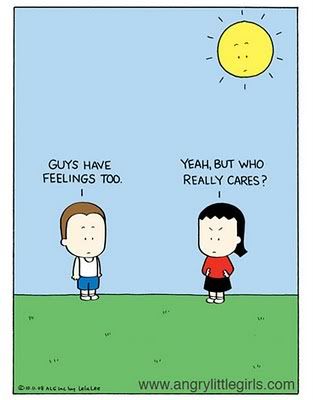 Then there have been the awesome dates.
…I reserve the right to keep the warm & fuzzy details to myself.
Suffice it to say that when dating a triathlon superstar chick, there are many ways to score bonus points:
tell her how hot she is on a regular basis
never interfere with her training and racing schedule
be understanding of any strange/neurotic eating behaviors
don't ever make her choose between you and triathlon. that's called "relationship suicide."
And scoring bonus points always leads to scoring. Aw yeah!