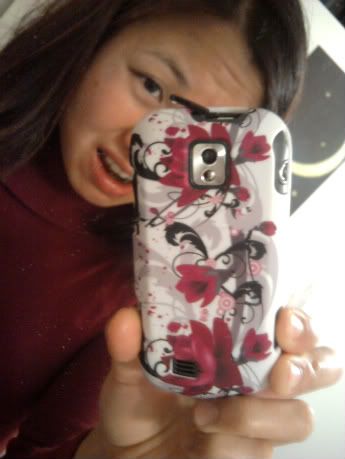 Hi from my very first smartphone! I detached myself from the Wongstar family plan because I wanted to prove I was all grown up, or something like that.
A little research polling my facebook friends and learned about Virgin Mobile's $25/month no contract plan for 300 mins, unlimited text & data. Unfreakingbelievable!
Anyway just playing around…not sure how this will turn out but maybe now I can do mini blogs from my phone
cheers! Ok I just previewed it…can't figure out how to shrink the photo and typing too much makes me cross eyed so these will be short. Hehe!