Delaware can't quite decide if it's still winter, or summer, or spring, or…Seattle. In early March, we had this nice stretch of warm weather right before the actual spring equinox, so I packed away my winter clothes, and of course we got hit by coldness in the 30′s and 40′s again. One morning we got hit by McFlurries again and I wanted to pull out my hair. Now I'm afraid that if I return my $14 snow shovel at Lowe's, I'll be jinxing everyone everywhere and we'll suddenly get a giant snowstorm and I'll be stuck somewhere with no snow shovel to dig my way out.
Then this past week we got a day in 70+, followed by some rain and sub-40′s, then up to the 60′s, rain again, low 50′s, and tomorrow will be SUPER SUPER SUPER DUPER EXCITING at 86*F! It's like Mother Nature is having a silly April Fools' joke.
Still, it's not torrential Thailand downpours though, and I was disheartened to hear that my kick-off race of the season has been cancelled, as Koh Samui has been devastated by flooding. My heart goes out to the people of Samui Island; the RD said the roads are so torn up it'll take over 5 months just to repair them and the pictures on Facebook are worth thousands of words…
So looks like my season opener is back to being Ironman China on May 29th. I've got no race reports or new training camp stories, so what's a girl to blog about? I figured I'd go with the tried and true. People like to read about things they can relate to. They want to know what I eat, what music I listen to, who I'm dating
and what kind of coffee I like.
I got a good response from my post on my treadmill playlist, so here is the one that I call "Spring Mix" despite the first state's confusion on what season it really is. There's nothing like a new playlist to keep you motivated when the forecast calls for rain! I've got a mix of new songs plus remixes of old ones. I put in YouTube links if you want to listen to any of them. My inspiration is drawn from TV shows, movies, random websites with cool soundtracks, the real radio and Pandora… I am a big fan of music videos (or heck, silly YouTube vids) too, so I embedded some of my favorite ones in there along with random commentary. Because I'm like a Blu-ray DVD with all kinds of bonus features.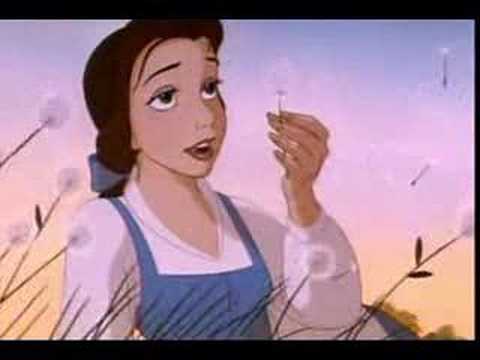 We R Who We R (Danno Darko Remix) — Ke$ha. Me and the wondrously trashy Ke$ha are proud to have a few things in common: we like putting glitter on our eyes, we're "hot and dangerous", and we like to go "hittin' on dudes…hard." It also goes without saying: "You know we're superstars, we are who we are."
My Body — Young the Giant. "My body tells me NOOOOOO, but I won't quit, cuz I want morrrrre…" the PERFECT song for masochistic ultradistance athletes.
So Yesterday (Radio Remix) — Hilary Duff. Favorite lyrics: "If the light is off, then it isn't on."
What the Hell — Avril Lavigne. Just like the song, the video is totally fun. She steals a taxi cab then goes clothes shopping, then BLATANT PRODUCT PLACEMENT with her own clothing line! (I have her star hoodie.)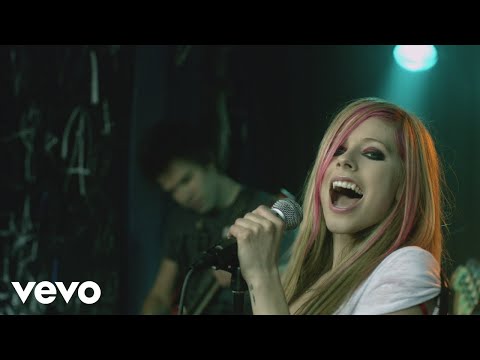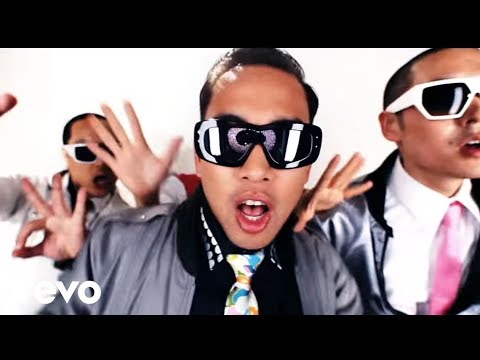 Children 2000 (Trance Remix) — Robert Miles. A favorite from back in my college days. Or maybe even high school.
Hot to Touch — Werewolf vs. Unicorn. This was actually from an episode of Hellcats, which I got hooked on after being inspired for last year's Halloween costume. (I'm endlessly amused that I have the same outfit even though there's no way I can do all those tricksy gymnastics flipsies.) "Werewolf vs. Unicorn" is actually a fictional band and they wrote the song specifically for the TV show. Check out the crazy cheerleader gymnastics: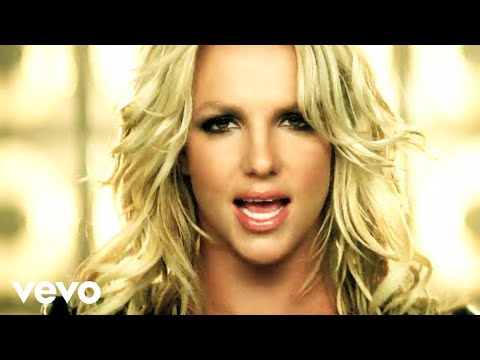 I Want It All/We Will Rock You (Mash-Up) — Queen, from the Sucker Punch soundtrack. Oh yes, I rather enjoyed Sucker Punch… so much that I downloaded the whole soundtrack immediately and am contemplating skipping Ironman Lake Placid in order to party at Comic Con in a bedazzled sailor girl outfit. Just kidding. Really.
I like to abuse the fact that some people can't tell when I'm joking or not. Happy training and happy spring wherever you may be in the world!