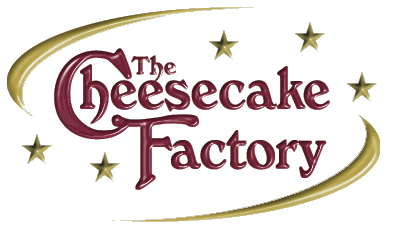 Everyone on our team knows that Maki loooooves cheesecake. Especially strawberry cheesecake. When I found out she had never been to the Cheesecake Factory…and there was one right in the Woodlands…we definitely had to go post-race!
Since she is from Japan and doesn't watch The Big Bang Theory (where Penny and Bernadette are waitresses at the Cheesecake Factory), she honestly didn't realize that it was an actual restaurant where you could order lots of other food besides cheesecake for dessert.
Bliss, Minsok, and I all ordered an actual lunch…but all Maki wanted for lunch was her favorite: strawberry cheesecake.
Thanks again to Bliss & Minsok for taking care of us so well in Texas! The four of us are having a reunion already next week in Korea.