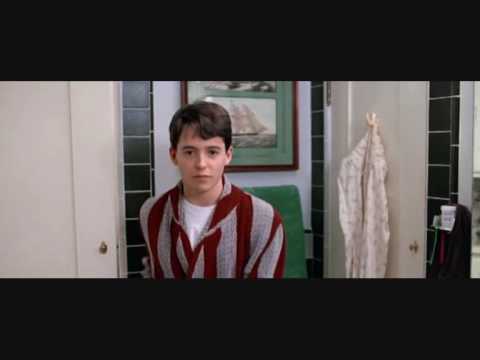 Has it been two weeks since my last blog?  That is CRAZY.  Time here in Leysin is flying by.  The past couple of weeks is now a blur of paddles (and gasping for air in the pool), lycra, and compression socks.  I am happy to report though, I think I'm getting stronger and fitter. 
This year hasn't gone as smooth as I had planned.  At the beginning of the year, most people put down goals (and dreams) that we want to achieve the coming year, and I'm no different.  And honestly, I thought I'd be further along in that process by June
   On the flipsde though, I feel so very fortunate to be given another shot, and lucky to have support from family and friends, and unbeatable guidance from Doc.  I am slowly learning to live in the moment and to appreciate the process.  I think it would be fair to say, that most members of Team TBB need to learn to 'hurry slowly'.
It's nearly a 'full house' here in Leysin now, with the recent arrivals of the Marsh's and Xena.  People are fit, very fit and heading off to races left, right and centre.  I am learning patience and perseverance (remember, 'hurry slowly!')  In fact, I have a great teacher (and swim lane friend) in Bella, who without knowing it, teaches me about 5 lessons a day!!!
Here's to making each day count!