Yes, I'd really like a 'rewind button' for last weekend.  Unfortunately, you can't do that in life (if you could, I'm sure my rewind button would be worn out from overuse).  After training solidly for the past 6 weeks here in Leysin, I decided to give IM Austria a go, with the hope of having a solid race, and gaining some great race fitness.  Morning of the race, actually later than the morning of the race;  when I arrived at the race site, my stomach started going crazzzzzy.  Putting it down to pre-race nerves, I continued on the best I could.  Unfortunately, that would only take me to 30 km of the bike and after nearly falling off my bike going up the first major climb, I had to succumb to the reality that the body was not going co-operate
  It seems I came down with the same stomach bug, that saw James not even start the race on Sunday.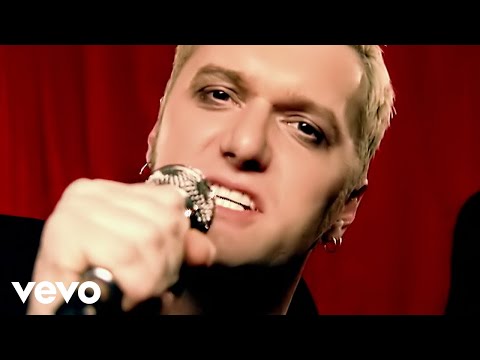 So what now?  Well, I'm getting back up and stuck into training. 
I am a huge believer in fate and destiny, and "what will be, will be" or "if it's meant to be, it will be"  and all that kind of stuff…..  However, given my track record in races lately, what is the universe trying to tell me?!?  I am choosing to ignore the universe, in fact, I have decided to say, "up yours, universe", I am making my own luck from now on.    What's that quote???   "The harder you work, the luckier you get."